God, give me grace to accept with serenity
the things that cannot be changed,
Courage to change the things
which should be changed,
and the Wisdom to distinguish
the one from the other. ~ Serenity Prayer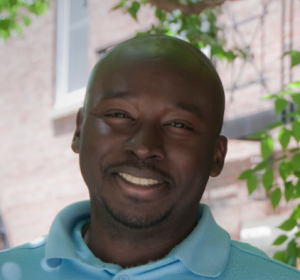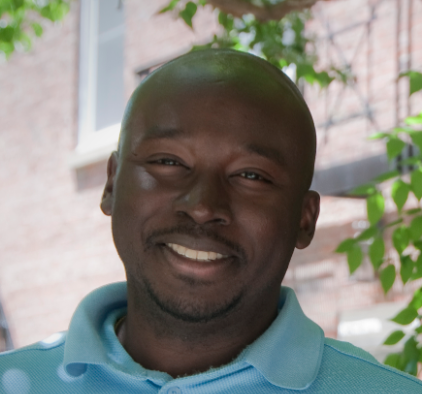 Hi, I'm Cylon George.
I help people slow down so they can focus on the things that matter most in life.
I am a spiritual chaplain, musician, devoted husband, and busy dad of six. I love listening to people's stories and helping them gain perspective on life's opportunities and challenges.
The mission of this blog is to help busy people thrive in their spiritual lives so they can live with more joy, peace, purpose, and meaning.
In my own life, the serenity prayer helps me when I find myself worrying about things I have no control over. It reminds me to let go of my worry. It reminds me that I can experience greater spiritual fulfillment by taking responsibility for my own thoughts, emotions, attitudes, and feelings. It reminds me to constantly seek wisdom.
In my writings, I draw from the wisdom of my own Christian tradition, other religious traditions, and the secular world.
If this blog inspires you to strengthen your spiritual walk, I would love to hear from you. Drop me a note. You can also get regular updates to my blog.
More About Me
I was born in the twin island Republic of Trinidad and Tobago. I moved to the United States in 2000 to attend Hartwick College where I earned degrees in Music Performance (piano) and Computer Science. In 2012, I earned a Master's degree in Theology from St. Bernard's School of Theology and Ministry.
I am blessed to be married to my wife, Laura. We have six beautiful, energetic children. We live in Albany, New York.
I enjoy running, reading, writing, and music (both listening and creating).
This Blog Was Built Using
Self-hosted WordPress for content management.
BlueHost for blog hosting (affiliate link).
Lots of time, care, and devotion for you, the reader. Thank you!